The need-to-know
Playful and curious cat
Friendly but independent cat
Average build cat breed
Requires grooming every day
May require familiarisation before living with children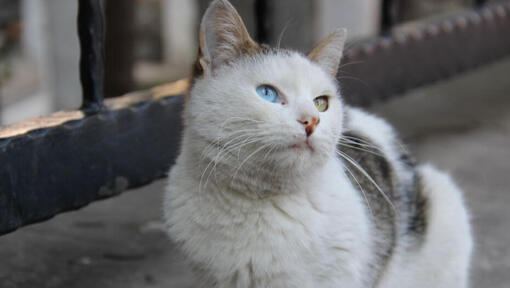 Personality
Turkish Van cats are extremely intelligent and friendly, and they make excellent companions. They are lively cats and will enjoy playing games with humans or other cats and so they need stimulation and a chance to play. Turkish Van cats have soft voices.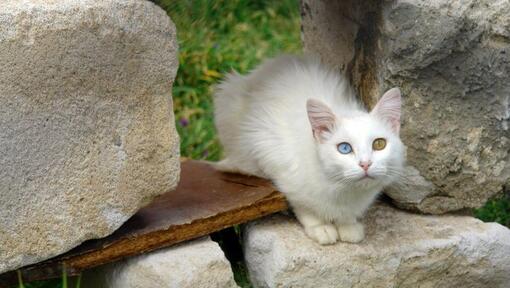 History and Origins
Country of Origin: Turkey
Other Names: Turkish Swimming Cat
The most amazing characteristic of the Turkish Van cat is its affinity with water. It not only likes water but also seems to enjoy a swim. The breed originates from the area surrounding Lake Van in Turkey and has been domesticated there for hundreds of years.