The need-to-know
Calm cat
Friendly but independent cat
Quiet cat
Average build cat breed
Requires grooming every day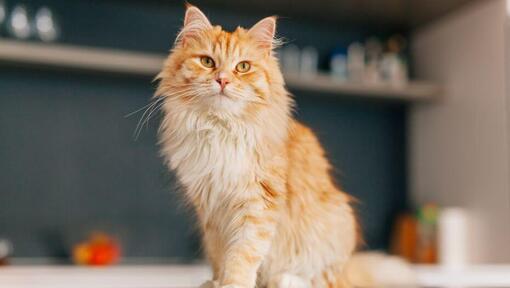 Personality
Persian Longhair cats are calm and affectionate. They are gentle and are not as active as some shorthair breeds. Generally speaking they do not mind living on their own and are quite content to be an only cat. They are quite content to sit quietly and look pretty.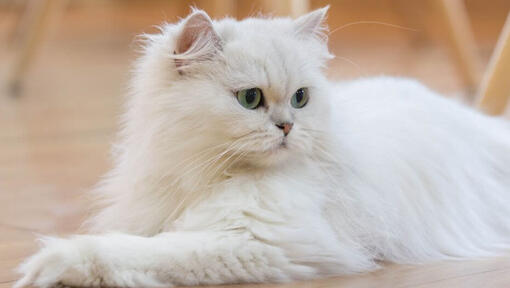 History and Origins
Country of Origin: Turkey and Persia
The first documented ancestors of the Persian cat were imported in the 17th century from Persia into Italy, and from Angora (now Ankara), Turkey into France. The Persian cats were grey coated while those from Angora were white. Descendants of these longhaired cats eventually reached Britain in the 19th century. These early Persian cats were quite different from the cats that win shows today: their faces were longer, their ears larger and they had a rangier shape. Over the years, selective breeding has produced the stocky body and flat-faced appearance that is familiar today. The coat is not just long; it has a very thick undercoat which requires a huge commitment in terms of owner grooming – the cat cannot keep this matt-free on its own.